Russian Lawyer in Calgary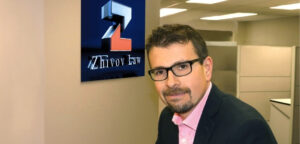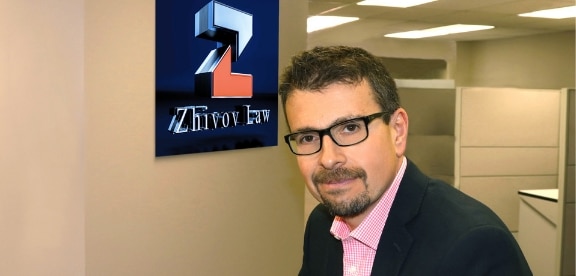 Vladimir is a Canadian-trained Russian lawyer in Calgary who speaks fluent Russian, and he is the only Russian-speaking injury lawyer in Calgary. He grew up in Kiev, Ukraine, coming to Canada when he was 11 years old.
Vladimir graduated from law school at the University of Calgary in 1999. He also holds a master's degree in Russian history from Carleton University.
Russian lawyer in Calgary — community engagement
As past president of Calgary's Russian Community Association from 2002 to 2004, Vladimir worked on behalf of the Russian-speaking community in Calgary. He communicated with various levels of government to promote the interests of Russian speakers in Calgary and organized community events to foster community spirit and cohesiveness. As a result of his involvement with the Russian Community Association, Vladimir has formed many long-lasting relationships with members of the Russian-speaking community in Calgary.
Contact a Russian speaking lawyer in Calgary
Many of Vladimir's past and current clients are Russian speakers. A number of his clients are new immigrants from the former Soviet Union and appreciate being able to speak to Vladimir in their native tongue.