MEET THE TEAM
If you've been injured in an accident, it's important to seek the legal representation of personal injury lawyers to protect your interests. As specialists in personal injury law, we have helped thousands of injured clients receive the financial compensation they deserve.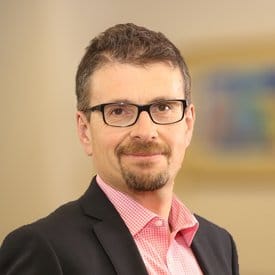 Vladimir Zhivov, Managing Counsel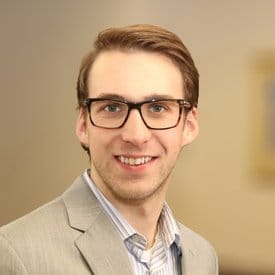 Mark MacDonald, Associate Counsel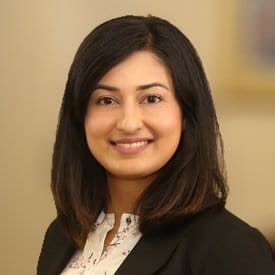 Sona Kaebery, Associate Counsel
USEFUL RESOURCES
Over the years working as personal injury lawyers we noticed a few common questions people ask. We answered the top three below. Click a question to view the answer. We also wrote an ebook "Confessions of a personal injury lawyer". Download it today, no email required.
Frequently asked questions
How can a personal injury lawyer help my case?
By working with an experienced Calgary injury lawyer, you are likely to receive a much more favourable financial settlement than you would otherwise. Insurance companies typically downplay the seriousness of injuries and exploit victims' lack of familiarity with the legal system. That's why it's important to speak with a Calgary injury lawyer first – before talking to the insurance company.
After determining that you have a valid claim, we will meet with you personally. If you've been hospitalized as a result of your injuries, we will come to the hospital to talk with you. We'll then work directly with the insurance companies involved to advocate on your behalf and negotiate a settlement for you. In the vast majority of cases, clients aren't required to go to court.
We work to ensure successful outcomes for all our injury cases. Whether the case is very serious, such as a brain or spinal cord injury, or it's a minor "capped" claim, Zhivov Law will help you.
We take a personal, down-to-earth approach with clients. We're happy to answer all of your questions and we're available when you need us.
Finally, we get paid when you get paid. That means there is no fee until your claim is settled.
Do I have an accident injury claim?
A number of situations can result in an accident injury claim including, but not limited to, the following: motor vehicle accidents, motor vehicle accidents involving pedestrians, slip and fall accidents, public transportation accidents and wrongful death.
To establish an accident injury claim, the following conditions must be met:
1. You've suffered a physical, mental or emotional injury.
2. The injury was caused by the fault or negligence of someone else, be it a person, company, municipality, etc.
3. The injury inflicted must have monetary value. You are entitled to damages for pain and suffering, lost wages or loss of housekeeping capacity, out-of-pocket expenses including medical costs, the cost of any future care, the loss of income earning ability in future, etc.
What should I do right after the accident?
If you've been involved in an accident and have suffered an injury, your legal rights may be the furthest thing from your mind. You may be confused about your next steps, and you may not realize how important your early actions are to a legal settlement later. Here's a checklist to help protect your legal interests even before you call an injury lawyer.
1. Seek medical attention as soon as possible, be it at a hospital or walk-in clinic, or with your family physician or chiropractor.
2. Photograph the accident scene, your vehicle and any apparent physical injuries, such as bruises or burns.
3. At the scene of the accident, obtain the other party's contact and insurance information – licence plate, driver's licence number, insurance company and insurance policy number. If there are any witnesses, it is essential to collect their names, addresses and telephone numbers.
4. Keep track of your injuries and all expenses related to the accident. Note the dates of doctor visits, keep a "pain diary" and retain all receipts for expenses related to your injuries.
5. If you are contacted by the other party's insurance adjuster, do not discuss your injuries with him/her or sign any documents for him/her. The adjuster will record everything you say and will try to use it against you. Remember, the adjuster's job is not to help you, but to ensure that you receive as little compensation as possible.
6. Contact one of the injury lawyers at Zhivov Law by phone or e-mail, or by completing our online claim form.
Watch the 1-minute video where Vladimir Zhivov answers the most common questions asked when dealing with personal injury lawyers.
CUSTOMER TESTIMONIALS
Just like you our clients searched for a personal injury lawyer in Calgary. Here are a few testimonials from our clients. You can read all of them here.
I was injured while playing golf. I hired Zhivov Law to help me, and they were able to get me a settlement incredibly fast for a lot more than I hoped to get. I am really happy with the work Vladimir Zhivov did.
I was very satisfied with Vladimir Zhivov's professional help back in 2008 when I had a fall, so when I had a motor vehicle accident in 2014 I had no problem with finding a good lawyer and phoned Vladimir and again received a quick and very helpful response. I would recommend Zhivov Law to everyone who needs help of a True Professional. Thank you, Vladimir!
Many thanks to Vladimir Zhivov for handling the legalities of my personal injury case. I am very happy with the outcome and would not hesitate to recommend his law firm to settle any personal injury matter.
BLOG
Since 2011 we've written at length on various aspects of personal injury law in Calgary, Alberta, Canada. In our blog we answer questions people ask personal injury lawyers. We hope our answers help you understand your options and next steps when it comes to injury claim settlements.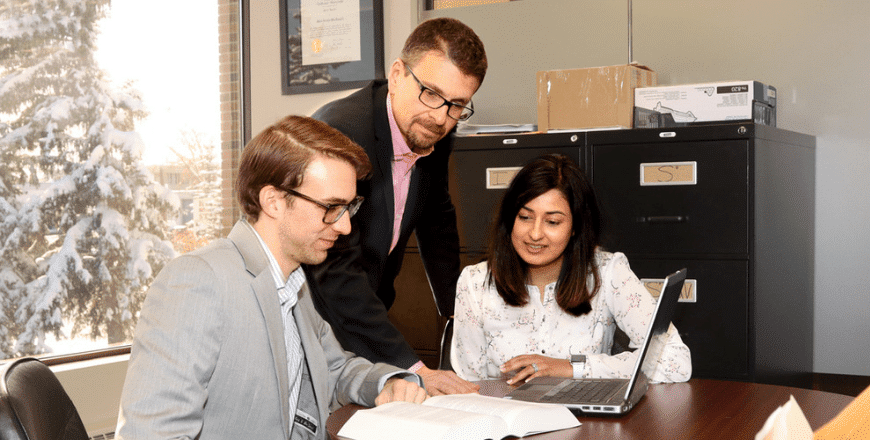 Let's say you're standing on a bus when another vehicle cuts off the bus. The bus driver slams on the brakes. Unless you're standing near the front and have a clear view out the windshield…
read more