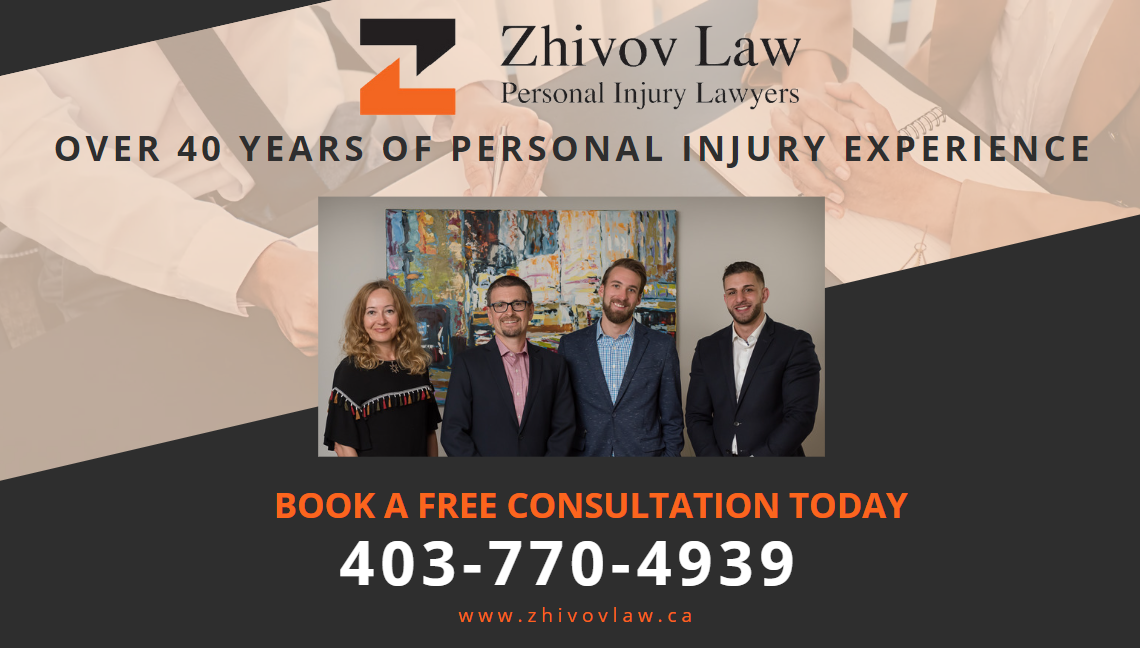 About Us
At Zhivov Law, we specialize exclusively in personal injury law. With 40 years of combined experience in personal injury litigation, we are experts in the field.
2000+ personal injury cases settled for clients like you.
You don't pay until we win.
70+ client reviews on Google averaging 4.8 stars.
Top 3 personal injury lawyers in Calgary according to Three Best Rated.
We speak 11 languages: English, Arabic, Croatian, Spanish, Tagalog, Russian, Ukrainian, Polish, Punjabi, Hindi, and Urdu.
Our Personal Injury Lawyers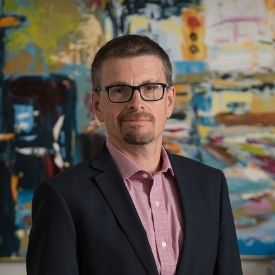 Vladimir Zhivov
Personal Injury Lawyer
Vladimir has 20 years of experience as a personal injury lawyer. He is the only Russian-speaking injury lawyer in Calgary.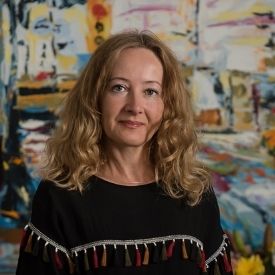 Angie Mijalska
Personal Injury Lawyer
Angie recently joined Zhivov Law and brings with her more than 14 years of experience in personal injury litigation. She is the only Polish-speaking injury lawyer in Calgary.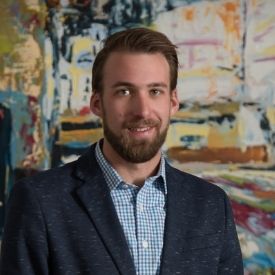 Mark MacDonald
Personal Injury Lawyer
Mark has a law degree from the University of Dalhousie and has been practising personal injury law exclusively since 2015.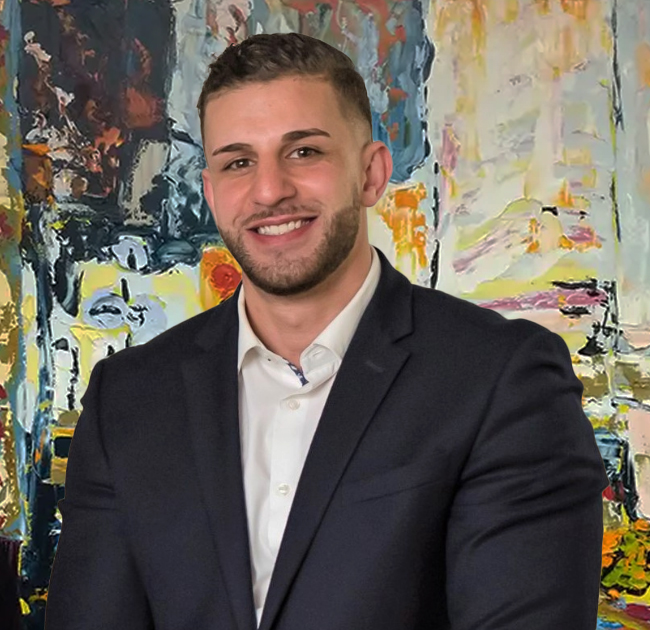 Marwan Abbas
Personal Injury Lawyer
Since joining Zhivov Law back in 2020, Marwan has earned a reputation of advocating tirelessly for his client's interests and successfully negotiating settlements they deserve.
Personal Injury Lawyers
We specialize in motor vehicle accidents – helping people who have been injured in an accident that wasn't their fault. We take cases involving accidents with cars, motorcycles, buses and pedestrians. We also take on cases in other areas of personal injury, such as slips and falls or dog bites.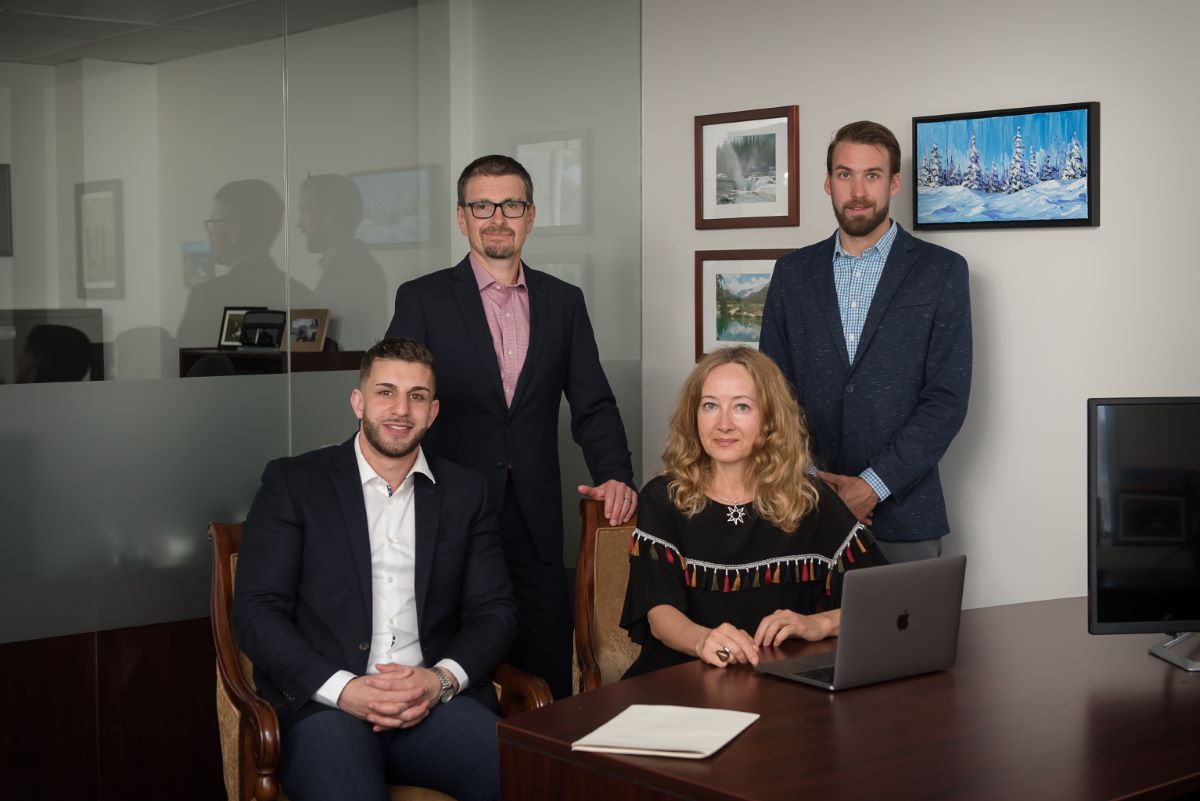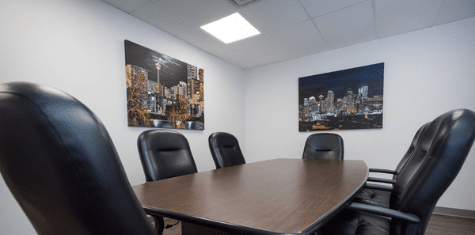 Our Clients
We pride ourselves on being friendly and approachable to our clients. Our lawyers are available when clients need them, and our lawyers are happy to explain next steps and answer questions as they arise. Clients speak directly with their lawyer, and clients appreciate that they have someone working hard on their behalf to get them a great settlement.
Languages
We offer a range of languages to meet the needs of a diverse city. We have lawyers who speak Russian and Polish. We also have staff who speak fluent Arabic, Spanish, Tagalog and Croatian, and are more than happy to sit in on meetings and translate for clients.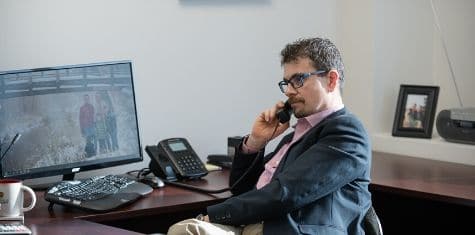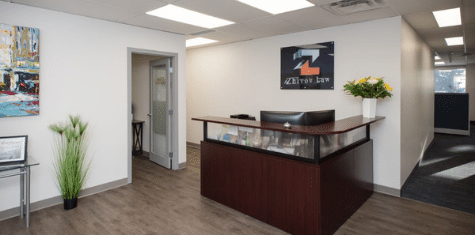 Our History
With a background in personal injury law, Vladimir Zhivov started Zhivov Law in 2012. The law firm has grown steadily since then and now comprises three lawyers, an articling student and our team of administrative support staff. Our relatively small size means we are able to offer personalized service to our clients. Our lawyers and their assistants know each and every one of their clients.
In the Community
Zhivov Law supports BigRock Aikikai in our local community. BigRock Aikikai is a non-profit organization, which teaches Aikido, a modern Japanese martial art, to students of all ages.
If you listen to 660 NEWS Radio, you have probably heard Vladimir Zhivov's voice. For over a year now, he has been offering information on 660 NEWS and other Rogers' radio stations about personal injury litigation.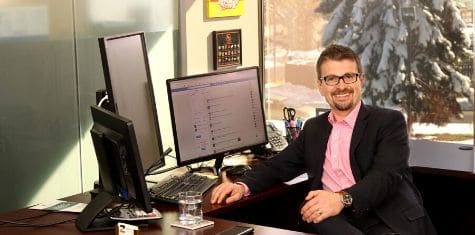 Awards & Recognition
We have earned the "Top 3 Personal Injury Lawyers" certificate of excellence from ThreeBestRated three years in a row, and we were recently named one of "The Best Personal Injury Lawyers in Calgary" by The Best Calgary. The Best Calgary highlighted our prompt response, professional and excellent lawyers, and high customer satisfaction rate.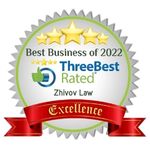 Dealing with Zhivov Law was a great experience. My case was especially complex as they had to deal with three different insurance companies at the same time. They negotiated for a much better settlement than was originally offered. I am very happy with the result.
Vladimir and his team are a very knowledgeable firm who has been helping me with my cases. They are very quick to respond to questions, and always know the right things to say. My settlement offer exceeded my expectations, and was very happy with the outcome. I look forward to working with him again, on my second case.
I was always communicated to with respect and made to feel very comfortable asking any questions I had, and throughout my whole case if I ever needed anything. Responses were always complete and fast. I had the genuine feeling of trust, and that these people were on my side and fighting hard alongside me for our mutual goals.
We have two office locations in Calgary – one in the southeast of the city, and one in the northeast.
Our main office is conveniently located near Glenmore Trail and Blackfoot Trail, directly behind the Calgary Farmer's Market.
We are situated on the first floor of our building, and our office is wheelchair accessible. There is free parking available at the building and along the street.
Our northeast office is located near Deerfoot Trail and 16 Ave.
Zhivov Law - South Calgary
Zhivov Law - North Calgary
By appointment only. Please call to schedule your visit.
1925 18 Ave NE #115, Calgary AB T2E 7T8
1 (403) 800-9206