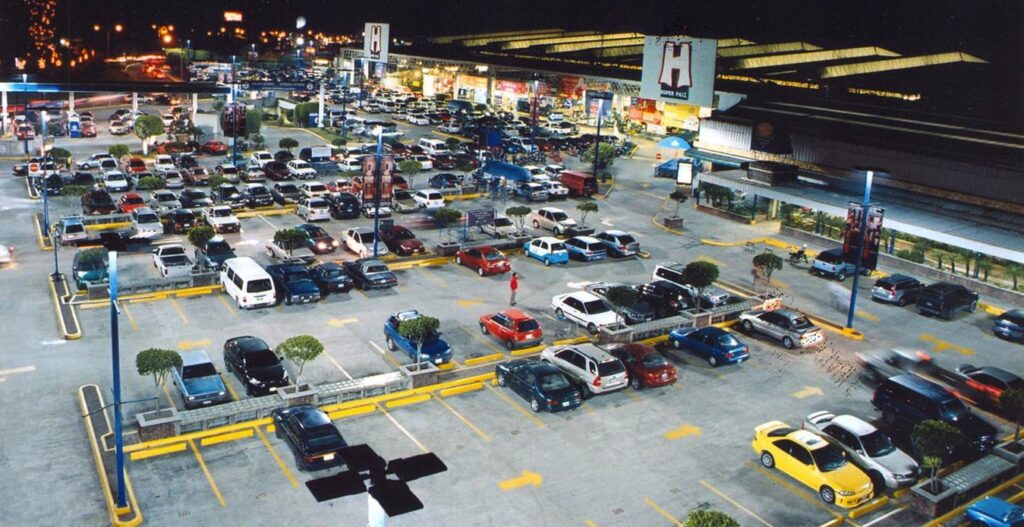 Vehicle colour does affect safety and car accidents. Various studies make this clear. But the precise findings might surprise you.
One study found that drivers perceive red as the safest vehicle colour, probably because of its association with safety equipment. The same study found that drivers, paradoxically, also considered red to be the most dangerous vehicle colour.
What's the reality?
In general, lighter-coloured vehicles are less likely to be in accidents. This is presumably because they are more visible, especially at night.
A New Zealand study concluded that silver was a particularly safe car colour. Silver cars were about 50 per cent less likely to be in a crash causing serious injury than white cars.
The study found that brown, black and green cars have a relatively higher risk of being in a crash. Interestingly, the risk of serious injury in red, blue, grey and yellow cars was about the same as the risk in white cars.
An Australian study, meanwhile, found that silver cars were NOT the safest. The study concluded that white cars were safest. Silver, along with darker colours such as black, grey, green and red, was associated with a higher risk of crashes than white.
The issue of colour safety has had a big impact on firefighting vehicles. Many fire departments have switched from red/white fire trucks to lime-green/white fire trucks after a number of studies, including this one, found that lime-green trucks were significantly less likely to get into a collision. Red can appear black at night, making it less visible than other colours.
Keep in mind that how a vehicle's colour affects safety depends on particular circumstances. For example, white cars might be safer, on average, but they may be less visible in snowy conditions.
Also remember that the most important safety feature is the one behind the wheel — the driver. Nothing is more important for avoiding accidents than making sure you're an attentive, careful driver.
For more tips on avoiding motor vehicle accident claims, see our blog post on the topic. If you have been in a motor vehicle accident and have questions about your legal rights, please contact us.
You can also review the checklist or complete the online claim form.