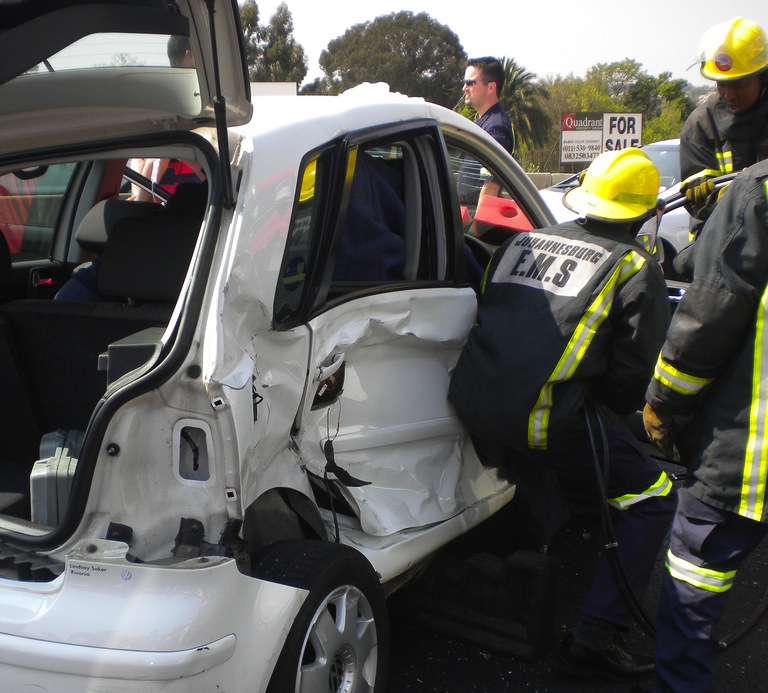 Below are some key questions that a lawyer will likely ask the first time you contact them about your motor vehicle accident. These questions help the lawyer determine whether they can assist you.
1) What happened?
Basic details about the accident help the lawyer determine whether the other driver was entirely or at least partially at fault. If you were clearly at fault the lawyer is very unlikely to take on your case, especially if he or she is working on a contingency basis. "No win, no fee" also means, "No chance of win, no representation."
2) When did this happen?
Lawyers always need to be aware of deadlines. One of the most important is the deadline for filing a statement of claim (i.e. launching the lawsuit). The deadline in Alberta is two years after the date of accident. A lawyer with a heavy workload might need to decline a case that is very close to that deadline.
Knowing when the accident happened also helps the lawyer determine whether there might be issues proving your case. Proving that your injuries and financial losses were caused by the accident can be more difficult if a lot of time has lapsed, especially if you didn't seek immediate diagnosis and treatment for your injuries.
3) What were your injuries?
This gives the lawyer a rough idea of how much the case might be worth, in terms of the eventual settlement. If the injuries were extremely minor, it might not be worth the lawyer's time to pursue it on your behalf.
Also, the nature of your injuries may affect whether your damages for pain and suffering are subject to a 'cap.' This depends on the legislation in your particular province or state.
For example, someone who suffers a motor vehicle accident injury that falls within the definition of "minor injury" in Alberta is entitled to a maximum of approximately $4,700 for pain and suffering. You can read more about Alberta's cap here.
The lawyer will also likely ask whether you've sought any treatment for your injuries. If you sought immediate treatment, this goes a long way in proving that the accident caused your injuries. Delays in seeking treatment can make your case harder to prove.
4) What evidence do you have?
Did you get the contact information of any witnesses? Did you take photos at the scene of the accident? This type of evidence is very valuable in proving your version of events.
Sometimes fault is clear from the circumstances. When it's not, witness statements and photos can make all the difference in getting you a fair and timely settlement.
The questions above will help the lawyer determine whether they can help you with your case. If yes, they will likely suggest an in-person meeting. They will ask you to bring to that meeting any documentation you have, such as:
Photos of the accident
Photos of injuries
Witness statements or contact information of witnesses
Police report
Correspondence from the other driver's insurer
Correspondence from your insurance company
Medical receipts
Anything else relevant to the case